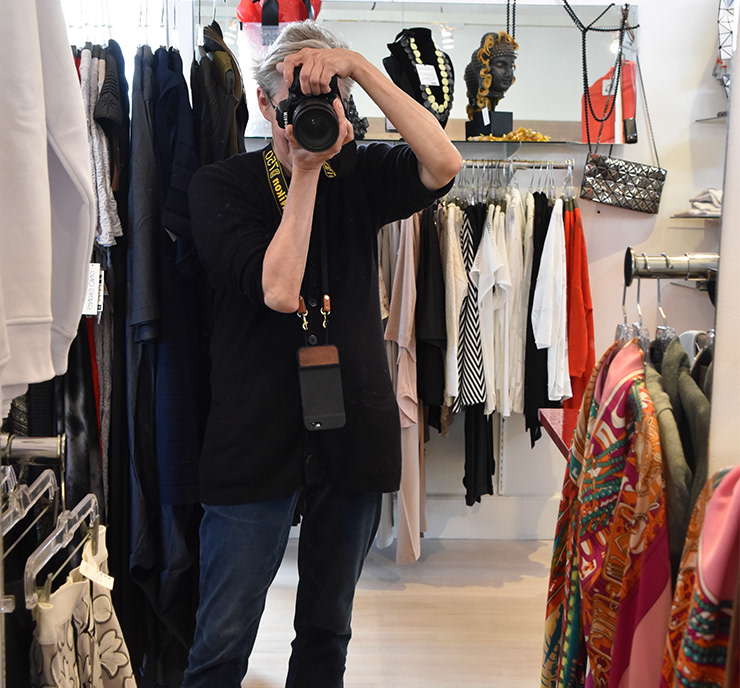 Photographer Mary McGurn focuses on telling visual stories for social media and other digital applications. Her clients are small businesses, community-based nonprofits and individuals.

In additioon to content creation on behalf of clients, she also offers group and individual coaching  on social media platforms and the set-up and effective use of enewsletters. She instructs clients in the use and best applications of the latest visual creation apps for desktop and mobile.
She is proficient in Photoshop and offers one-on-one instruction.